University of Washington Alumni Association in Taiwan X MyTaiwanTour
October 03,2019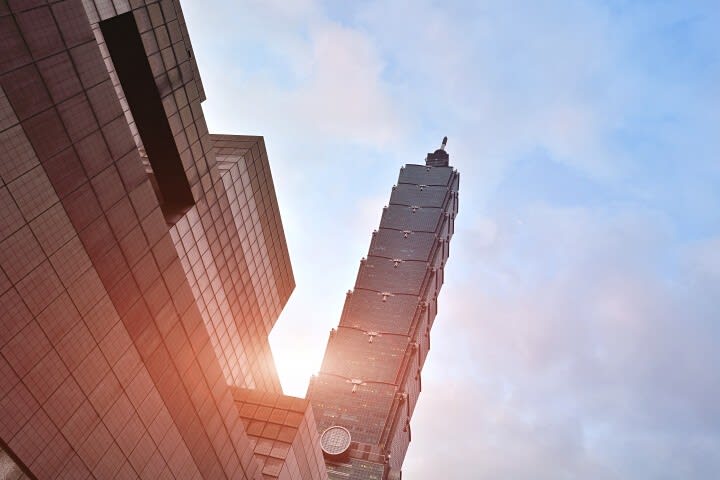 Why do a MyTaiwanTour day Tour?
Just hop on the bus, we selected the must-see & must-do in Taipei for you!
Explore Taipei with our fun, friendly and fully English-fluent guides.
Departure on Friday, Sunday and Monday, 4 tours for you to explore the authentic Taipei.
15%OFF Discount (promo code "UWAA2019" ) of University of Washington Alumni Association with MyTaiwanTour
Our tours hit the highlights: The National Palace Museum, Din Tai Fung, Taipei 101, Jiufen old street, Sky lantern and more. If you want to learn a unique understanding and appreciation of Taiwanese cuisine then our Traditional Market Tour & Cooking Class must be an immersive experience designed for you! No matter how short your stay, we'll make sure you get the most from your time in Taiwan. Taiwan is always more to experience.
Taipei City Morning Tour
Departure date: click here
HIGHLIGHTS
Visit Longshan Temple, the city's most visited religious site
Explore Democracy Plaza, AKA Chiang Kai Shek Memorial
Have lunch at the amazing Din Tai Fung restaurant
Taipei City Afternoon Tour
Departure date: click here
HIGHLIGHTS
Explore 5,000 years of Chinese culture and history at the National Palace Museum
Visit the centuries-old Lin An Tai Historical Home
Experience geothermic "Hell Valley"
Walkthrough Taipei's largest Night Market
Jiufen and Pingxi Day Tour
Departure date: click here
HIGHLIGHTS
Release sky lanterns in Shifen, Pingxi, home to Taiwan's lantern festival
Sip tea in the mountainous, anime-like village of Jiufen
See the unique "Yin-Yang Sea" in the old mining town of Ruifang
Visit the spectacular Golden Waterfall
Cooking Class- Xiao Long Bao Tea Time
Departure date: Nov.8 & Nov.11 (To book this tour, please email to debby@mytaiwantour.com)
Time: 14:30 – 16:30
Menu: Xiao Long Bao (Soup Dumpling), Seasonal Greens, Bubble Milk Tea
-------------------------------------------------------------------------------------
Book a selected joining tour through the picture link using promo code "UWAA2019" to get 15% off. (Travel until Nov. 30st, 2019)