About
MyTaiwanTour
MyTaiwanTour exists to share Taiwan with the world, facilitating travel to and around our beautiful island and taking care of our customer's needs from start to finish.
Our user-friendly website allows you to see everything we offer and craft a full itinerary online. Our dedicated office staff will have every aspect of your journey planned out before you've even left home, from booking your hotel to arranging transportation and meals. And our guides are local experts who love connecting visitors with the tradition, cuisine, culture and people of Taiwan through single-day tours to all of Taiwan's must-visit spots, and multi-day tours around the island. MyTaiwanTour also curates private tours for individuals and groups of all sizes.
Travel is about personal interaction, and for our team of passionate, multi-lingual professionals, introducing guests to the wonders of Taiwan is a personal calling.
We Know Taiwan.
Company Experience
4

Years awarded
TripAdvisor Awards
(2015~18 and still going on)

2017

Taipei Summer
Universiade
Only Designated
Travel Service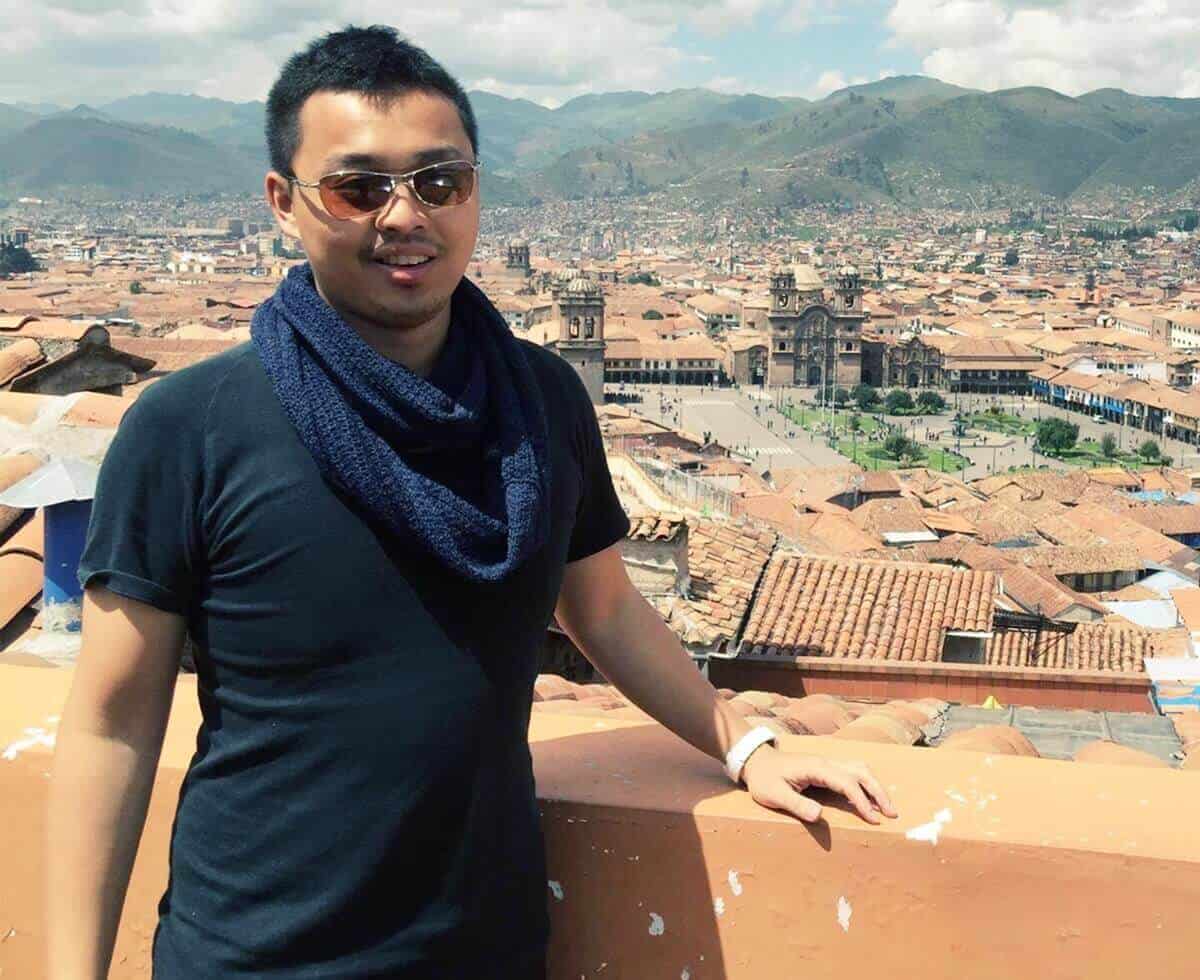 Founder
Michael Wu
For Michael Wu, founder and CEO of MyTaiwanTour, introducing people to Taiwan is more than just business - it's a generational calling. Michael's parents ran one of Taiwan's most successful travel agencies, and as a child he witnessed firsthand the reaction of visitors on discovering the surprising beauty of his homeland.
While attending college in Arizona, it occurred to Michael that he was the first point of contact between his American friends and the land of his birth.
In 2013, Michael came home and started MyTaiwanTour to share the beauty and wonder of Taiwan with the world at large.
Back to Index