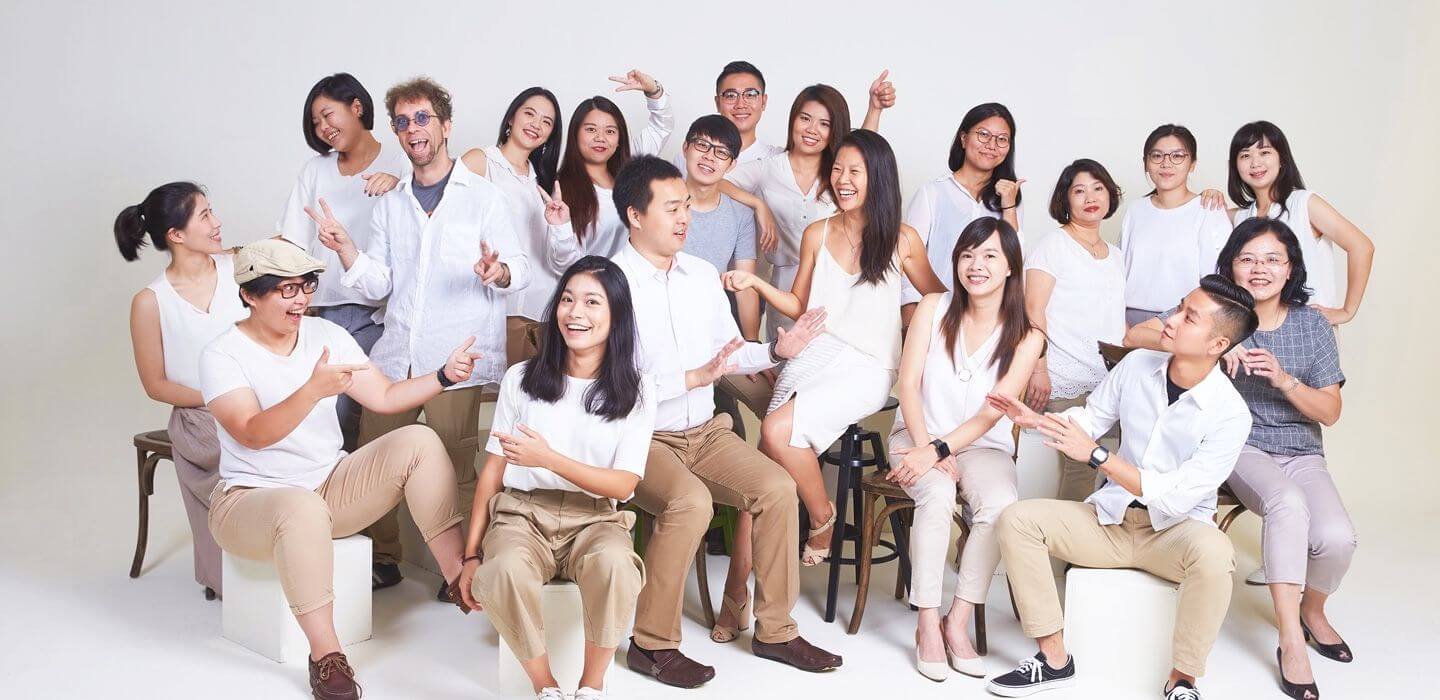 About MyTaiwanTour
MyTaiwanTour exists to share Taiwan with the world, facilitating travel to and around our beautiful island and taking care of our customer's needs from start to finish.
BUT WHAT MAKES US DIFFERENT?
Unlike other tour agencies, all of our bookings are made directly and in-house. That means that all of our tours have been hand-selected by local experts, giving you an authentic, custom experience that you can't find elsewhere. Our experience-oriented tours enable each visitor to be fully immersed in Taiwan's local culture and lifestyle.
Our in-house travel consultants are available 7 days a week to respond to your needs and desires. And if you don't see something you want, we can create a customized tour just for you.
Travel is about discovering new worlds through meaningful interaction, and for our team of passionate, multilingual tour guides, introducing guests to our island's traditions, cuisine, culture, and people is a personal calling. Arrive as a tourist. Leave as a friend.
Company Experience
Professionalism

5 Years

TripAdvisor Awards (2015~2019)

Corporate Partners

2017

Taipei Summer Universiade Only Designated Travel Service

Flexibility

Confidence

Famous Guests

30k+

Customized Tours

Michael Wu / Founder

For Michael Wu, founder and CEO of MyTaiwanTour, introducing people to Taiwan is more than just business - it's a generational calling. Michael's parents ran one of Taiwan's most successful travel agencies, and as a child he witnessed firsthand the reaction of visitors on discovering the surprising beauty of his homeland.

While attending college in Arizona, it occurred to Michael that he was the first point of contact between his American friends and the land of his birth.

In 2013, Michael came home and started MyTaiwanTour to share the beauty and wonder of Taiwan with the world at large.