Exclusive Tours For IOIS 2019
June 28,2019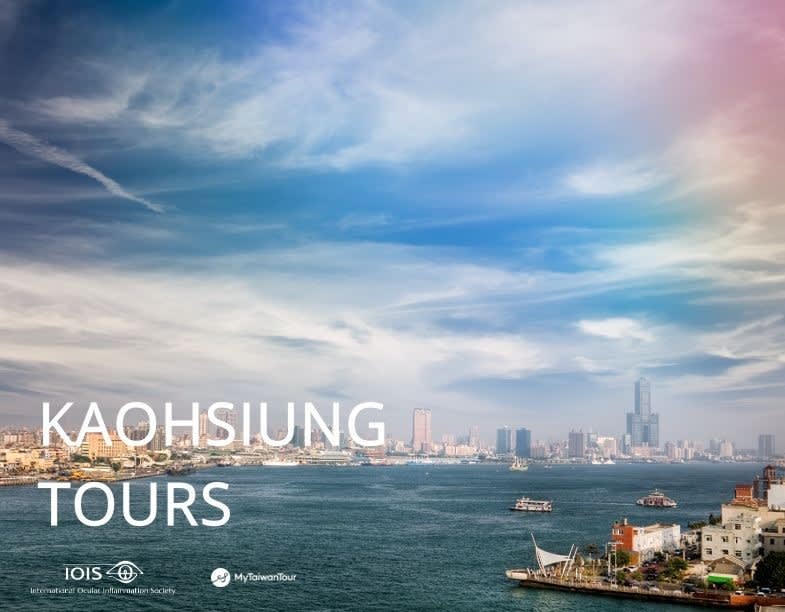 About Taiwan

The first Westerners to lay eyes on Taiwan were Portuguese sailors who dubbed the place Isla Formosa, "Beautiful Island." Centuries later, it's still a beautiful place. Landscape wise, it's got vibrant cities, beautiful countryside, high mountain peaks and surf friendly beaches. Culturally speaking, Taiwan offers an interesting mélange drawn from the best of 5,000 years of Chinese history mixed with a small but powerful helping of indigenous culture and a goodly dash of colonial influences (mostly Japanese, with traces of various short lived European incursions). It's a bicyclist's paradise, a food lover's dream and it's consistently ranked among the world's friendliest and safest travel destinations.
A. Pre-conference| Taipei and Tainan 2-Day Tour
Price: USD 395 p/p
This is a whirlwind tour designed for business travelers or visitors looking to experience as much of Taiwan's capital and a historical city as possible in two days.
Get more information and BOOK NOW! Taipei and Tainan 2-Day Tour
B. Local Tours
From the stunning Fo Guang Shan Buddha Memorial Center to a Meinong town with rich Hakka culture. Here are few local tours designed for people who would like to explore Kaohsiung more.
Get more information and BOOK NOW!
Meinong Cultural Tour USD 75 p/p
Southern Spirit Away Tour USD 80 p/p
Tainan Day Tour USD 105 p/p
Kaohsiung City Afternoon Tour USD 65 p/p
C.Post-conference | Eastern Beauty 3-Day Tour
Tour Price: USD 565 p/p
Taiwan's east is known for breathtaking scenery. This tour brings you to well-known scenic spots and hidden gems alike. We'll make time to explore Hualien and Taitung, two of the east coast's largest cities. Though equally laid back, both cities boast their own unique cultural caches.
Get more information and BOOK NOW! Eastern Beauty 3-Day Tour